About the Builder
Art VanHouten is a local contractor with 42 years experience building custom homes in the Frankfort area. He has a well-known reputation for being honest and completing quality work that meets the needs and wants of every client.
He has served several terms as President of the Frankfort Home Builders Association and has been an active member of the Home Builders Association of Kentucky.
He has received numerous awards over the years including The President's Award from the Home Builders Association of Kentucky and the Builder of the Year Award from the Frankfort Chamber of Commerce.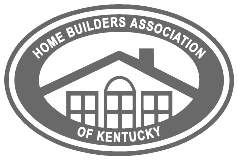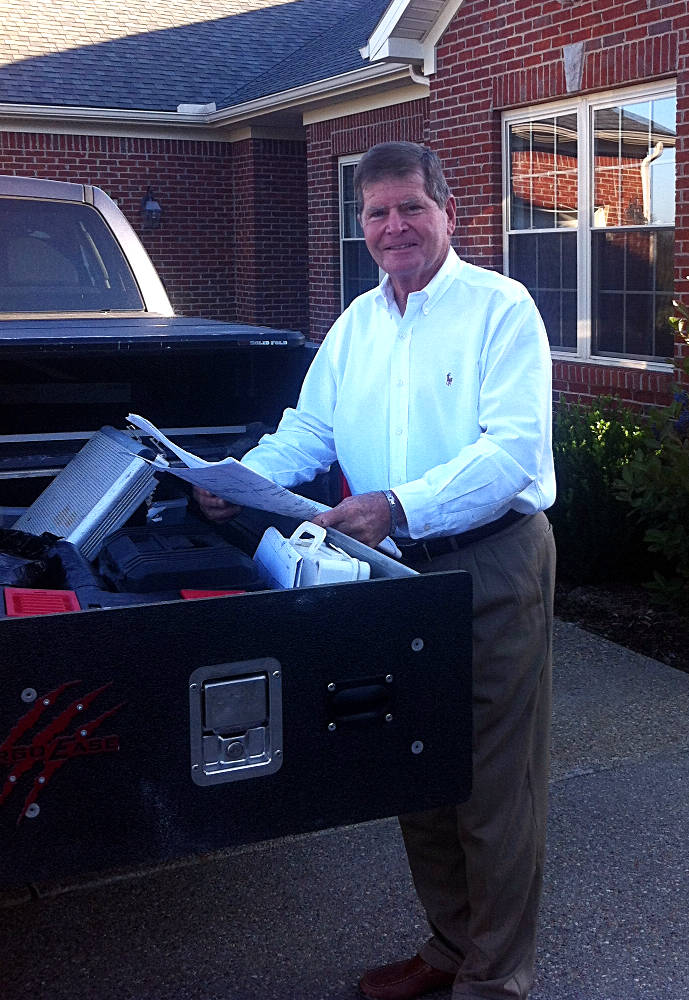 About the Realtor
Becky McKee is an experienced realtor providing real estate services to home buyers in Frankfort, KY and surrounding counties. For nearly 40 years, Becky has held client satisfaction as her highest priority and works hard to make the entire home buying and selling process an enjoyable experience. Clients working with Becky appreciate her compassion, professional integrity and fierce efficiency.
Call us today for more information.
(502) 803-0848 or (502) 330-1727
Call anytime for the answers to your questions, or to schedule an appointment to meet with Becky or Art at your convenience.